Thanks for your interest in my artwork!
While you are here make sure to check out my different portfolios and contact me if you would like to purchase any prints or originals.
And please consider commissioning me for your art needs.
Thanks -EdMed
I am available for hire to help you with your artistic visions! Please contact me at

eddiemedina@hotmail.com

for current rates.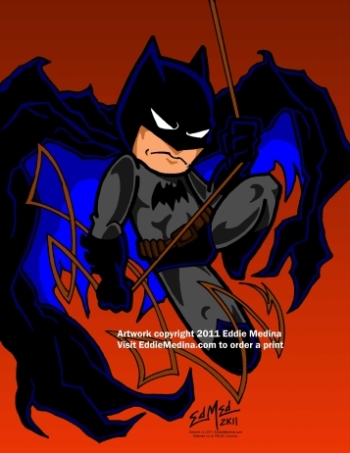 All material presented here is Copyright 2011 Eddie Medina